2020 Thought Leader Summit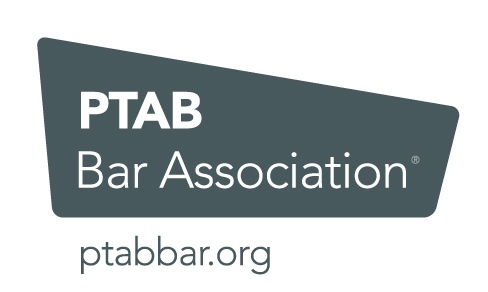 The 2020 PTAB Bar Association Thought Leader Summit
Education Program & Networking Reception Has Been Postponed Until January 2021.



More Details Coming Soon.

2020 Summit Registrations
Registration coming soon
In conjunction with meetings of the PTAB Bar Associations Board of Directors and committee leaders, approximately 100 members of the general PTAB Bar Association membership will join Association leadership and invited APJs for two advanced PTAB CLE sessions followed by a networking reception.
The event will take place at the USPTO in Alexandria, Virginia. PTAB Judges have been invited and have expressed interest in participating in the education programming and networking reception.