2023 PTAB Bar Association Thought Leader Summit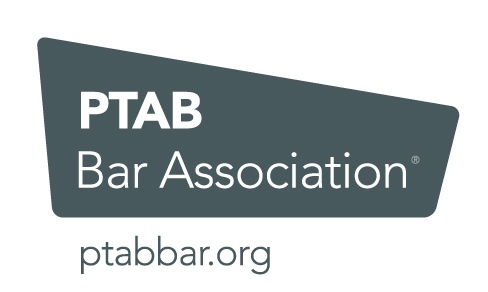 PTAB Bar Association Thought Leader Summit 2023
Thursday, October 5, 2023
USPTO, Madison Bldg. Auditorium
2:00pm - 5:00pm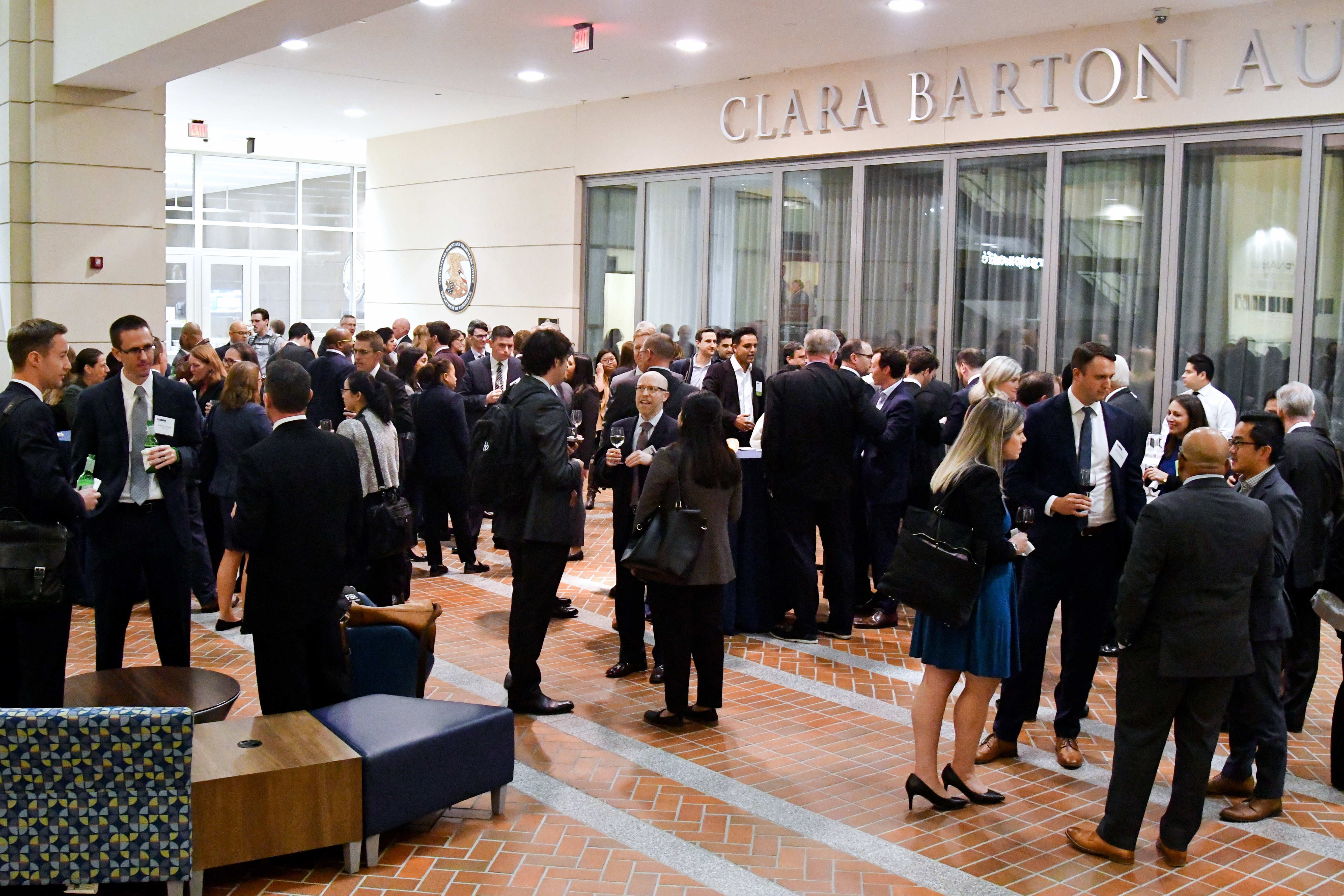 PTAB Bar Association Thought Leader Summit 2022 at the United States Patent and Trademark Office, Alexandria, Virginia
The PTAB Bar Association Thought Leader Summit was held on Thursday, October 5, 2023 from 2pm-5pm. Forge meaningful connections with peers and colleagues were formed at the networking reception from 5:00pm-6:30pm.
The PTAB Bar Association's Thought Leader Summit 2023 offered an insightful exploration of hot topics in PTAB practice including the Advance Notice of Proposed Rulemaking and potential rule changes. Attendees tapped into the collective wisdom of seasoned practitioners, top industry experts, and PTAB judges as we examined the impact of these developments in two dynamic and engaging CLE sessions:
Session One-Panel Discussion
Hot Topics Before the PTAB, Including Potential Changes to PTAB Practice from the Advance Notice of Proposed Rulemaking
Session Two-Round Table Discussions with PTAB Judges
Prior Art Stipulations Submitted in Support of IPR/PGR Petitions
Restrictions on Serial/Multiple Petitions
Real Parties-in-Interest, Privity, and Substantial Relationship
Joinder and Its Relationship to Parallel Proceedings and Estoppel
Impact of Amgen v. Sanofi on Disclosure and Enablement Determinations
Obviousness and Design Patents
Section 101 and Alice Step 2 analysis
This was an in-person event. Limited space was available.

Members with the PTAB Bar Association enjoy discounted registration.
Thank you to our sponsors!
Please Note: If you are a member of the PTAB Bar Association or are registering on behalf of someone who is a member of the PTAB Bar Association, please use the Member's email address to register.

If you need assistance with Registration, please contact support@ptabbar.org.