Leadership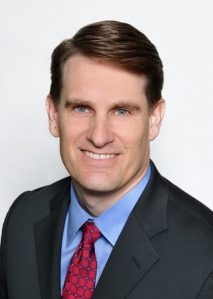 Practice before the PTAB has provided many practitioners, including myself, an incredible outlet to bring value to our clients, and to have fun doing so. In fact, one of the best attributes of PTAB practice is the opportunity for patent prosecutors and litigators to work more closely together. While these two groups live homogenously within the walls of our firm, this practice allows us to come together across the industry. As for the PTAB Bar Association, I am honored to work shoulder-to-shoulder with colleagues around the nation and the globe to bring this off the ground, and I am excited by the prospects of what we can accomplish as we continue to work together to create a useful resource for industry and the PTAB!

President-Elect David Higer (Drinker Biddle & Reath LLP)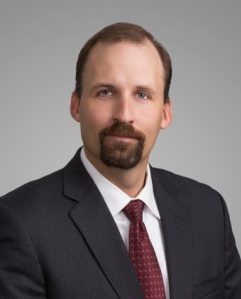 Working with the dedicated and creative group of people who have come together to form the PTAB Bar Association has been a great example of General Pattons sage advice: Never tell people how to do things. Tell them what to do and they will surprise you with their ingenuity. I look forward to the continuing surprises sure to come as the Association strives to fulfill its goals of being collaborative, congenial, inclusive, highly professional and community-centric. To that end, my two pieces of advice are (1) strive for excellence in everything you do; and (2) if you're not five minutes early, you're late!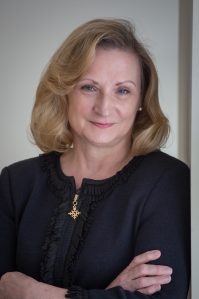 The PTAB and Outreach
The America Invents Act may have taken at least seven years to come to fruition but it was worth the wait. The success of the AIA is best demonstrated by the popularity of the new trial proceedings before the PTAB. These new proceedings are now a mainstay of every litigators armamentarium. Their significance and value are appreciated by most practitioners in the United States but it is worthwhile to note that our international colleagues are immersed in the nuances of these proceedings as well. Many patent disputes can now be handled more efficiently, quickly and cost-effectively. We have the PTO to thank for getting everything up and running so quickly and for reaching out to our community as things progressed. The PTO remains flexible and continues to revise the rules as the need arises. That outreach is important and will be enhanced by the creation of our new bar association.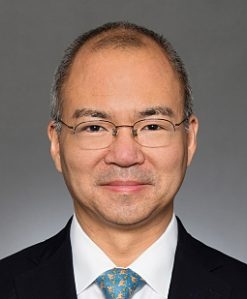 PTAB work is an interesting and dynamic part of patent practice. PTAB trials are critically important to petitioners and patent owners, with implications for patent litigation, prosecution, and transactions. The PTAB Bar Association is the premier professional organization related to PTAB work. As a Director, I hope to play an active role in helping the Association shape PTAB practice in the future as it continues to evolve.
Secretary Monica Grewal (WilmerHale)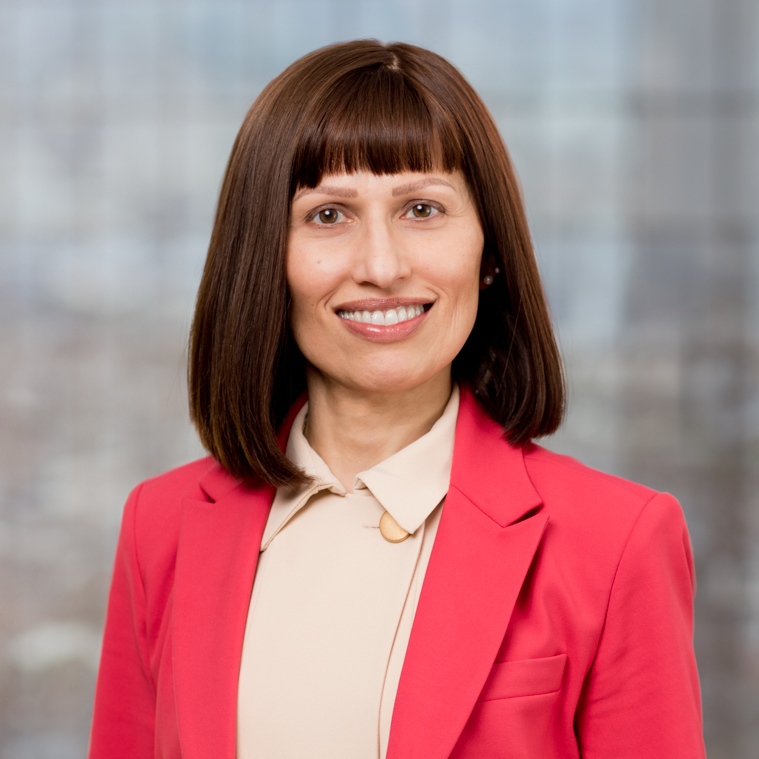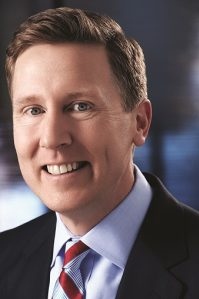 As important as it is to know your audience at the Board (three technically-savvy judges with tough questions), it can also be critically important to know your stage. The PTAB's hearing rooms, whether in Alexandria or a satellite location, vary widely, and this can lead to unpleasant surprises for the unwary. Perhaps the most obvious challenge is one of space: in a multi-petitioner dispute, for example, Alexandria courtrooms other than A are unlikely to have enough room for all of the attorneys, let alone a representative from each party. And even within the available space, revamped technology has shifted some prior layouts and logistics practitioners have come to count on (in A, for example, there is no longer a shelf waiting under the podium for your papers and binders, and a new projector interface makes computer placement tricky if you don't have a long extension cable at the ready). So for your next trip to the PTAB, bear in mind that knowing your room, as well as your case, can help smooth out what might otherwise be an awkward visit.
Michael Babbitt (Willkie Farr & Gallagher LLP)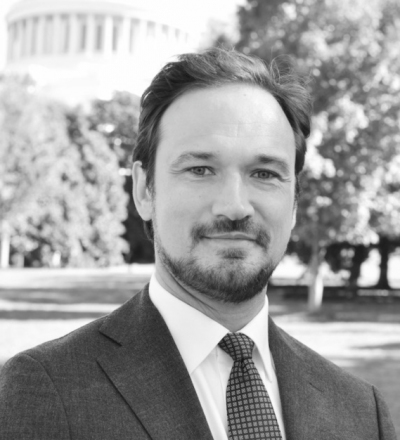 Having seen firsthand the America Invents Act as it was being negotiated and enacted while I served as a special advisor in the USPTO and White House IPEC, it is gratifying to see today the popularity and success of inter partes reviews (IPRs), especially as compared to the now-expired inter partes reexamination procedures that IPRs replaced. Of course, no legislative and regulatory effort of the AIA's size can ever be perfect, or achieve exactly the right balance, immediately upon enactment. That is why it is encouraging to see continuous refinements being made to IPR procedures, with input from the Association, via notice-and-comment rulemaking, amicus briefing, congressional oversight, and possible legislative reforms. The goal is, and should continue to be, striking the delicate balance, as the Supreme Court put it, between protecting patentable inventions on the one hand, and protecting the public's ability, on the other, to pursue innovations, creations, and new ideas beyond the inventor's exclusive rights.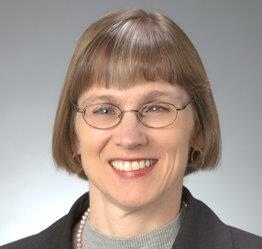 While a lot of attention is paid to AIA patent trials, the bulk of my PTAB practice involves representing clients in ex parte appeals from examiner rejections. The 60-70% affirmance rate and authority of the administrative patent judges to enter new grounds of rejection can make appearing before the PTAB a challenging undertaking, but we all share the same goal of strengthening the U.S. patent system through the grant of valid patents. Advocates for applicants can do their part by creating a strong record for appeal, focusing on controlling issues, and presenting their arguments clearly and succinctly, and administrative patent judges can do their part by taking an unbiased, fresh look at the record. The PTAB Bar Association provides a unique opportunity to work with USPTO and PTAB leadership to further these goals from all perspectives.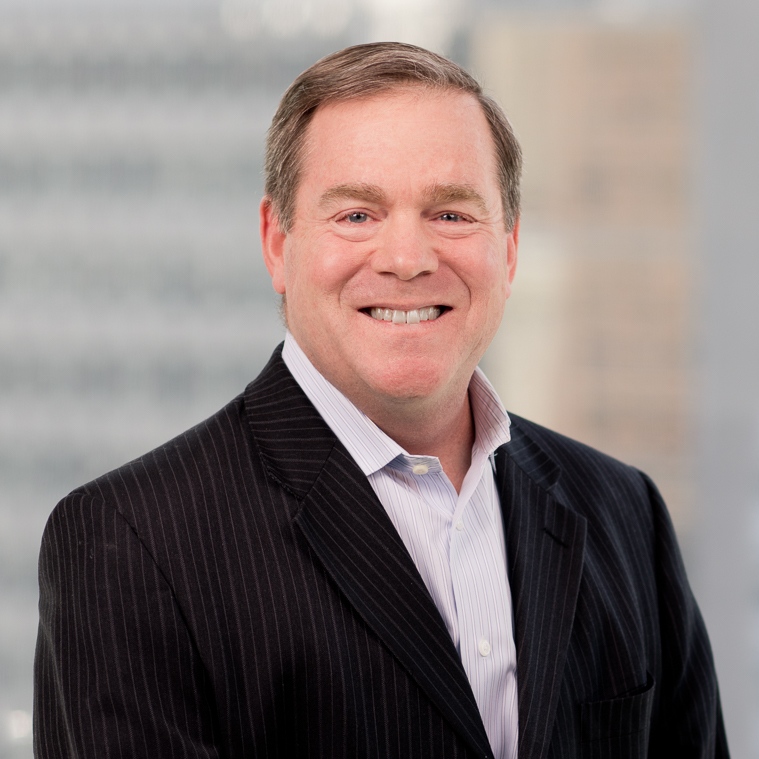 Joshua Goldberg (Finnegan, Henderson, Farabow, Garrett & Dunner, LLP)

David W. O'Brien (Haynes and Boone, LLP)
Pauline Pelletier (Sterne, Kessler, Goldstein & Fox P.L.L.C.)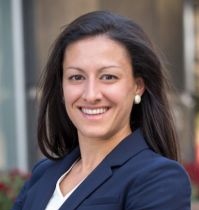 Megan F. Raymond (Paul, Weiss, Rifkind, Wharton & Garrison LLP)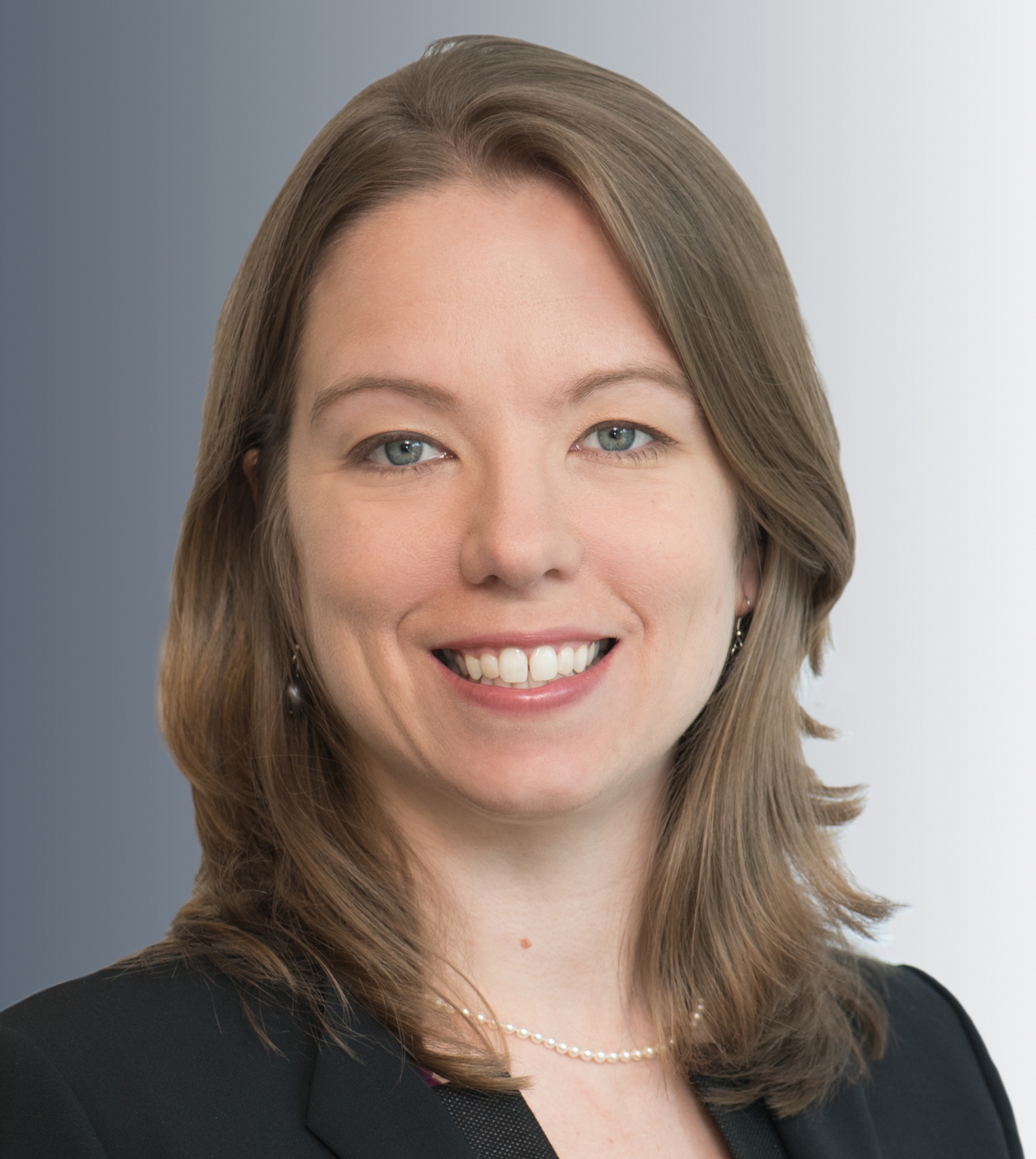 When it comes to the PTAB, remember your audience and the nature of PTAB practice. First, the PTAB judges are substantively knowledgeable and have little-to-no help in the form of law clerks. Assume that they will catch technical shortcomings, but understand that breaking down the analysis piece by piece so that it is readily understood makes for good advocacy. Second, as PTAB practitioners, we appear before the same judges and across from the same counsel repeatedly. With respect to the judges, credibility is key. With respect to counsel, be reasonable and play nicely. You may find yourself on the other side of the same ask with the same counsel in the future. As a member of the PTAB Bar Association board, I look forward to supporting and building collegiality amongst members of the PTAB Bar, and have a particular interest in building participation by women in PTAB proceedings.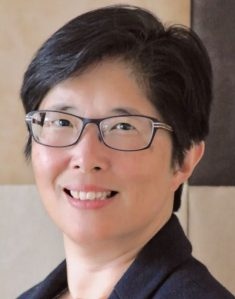 In just a few short years, the PTAB has become an important venue for patent challenges. Over 9000 IPRs have been filed since its inception. Appeals from the USPTO, which formed only 16% of the Federal Circuits docket in FY2014, represent about 47% of the courts docket in the first half of FY2019. Nowadays, IP strategy must constantly consider the possibility of initiating or defending against PTAB challenges and the potential impact on prosecution, licensing and litigation. Even through the lens of my past experience with other inter partes proceedings such as interferences and oppositions, it requires vigilance to keep up with evolving PTAB practice as it is shaped by a growing body of Federal Circuit and Supreme Court precedent, agency decisions and guidelines. Its an exciting and fun time, and the PTAB Bar Association offers an incredible community of practitioners, in-house counsel, and judges to foster a dynamic dialogue that informs us all and helps shape the future.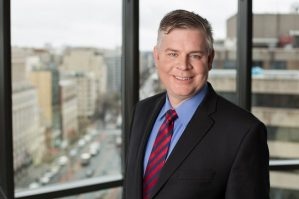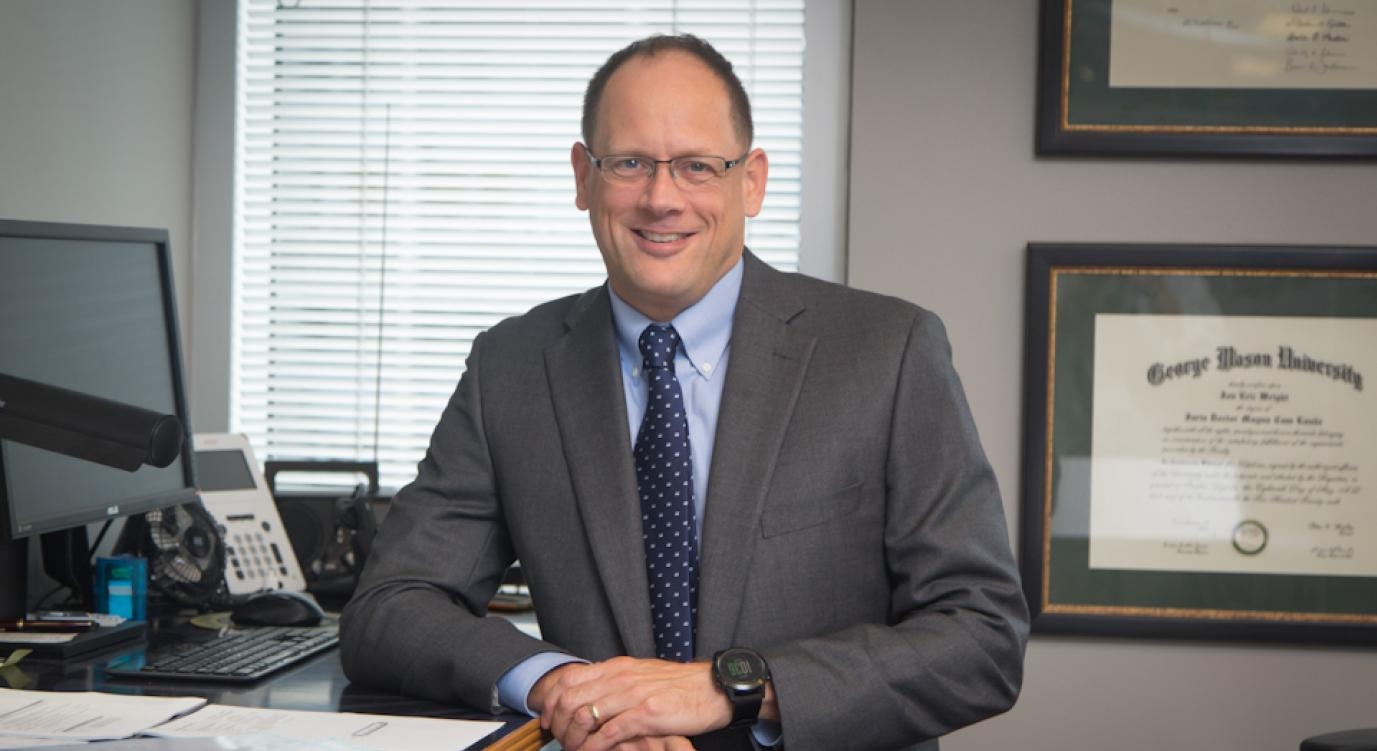 Before law school, I spent seven years in the U.S. Navy Submarine Force. There, my first commanding officer often reminded us that organizations allow ordinary individuals to accomplish extraordinary things. He, of course, was talking about his crew a mishmash of ordinary people who, working together, were able to take a nuclear powered fast attack submarine to sea, which is an extraordinary feat. As stakeholders in the PTAB Bar Association, we each belong to our own organizations that allow us to accomplish far more than we could on our own we are counsel to corporations, attorneys in firms, APJs at the USPTO, and judges at the Federal Circuit.


I see this Association as a vital and vibrant organization for bringing together individuals from various stakeholder organizations so that we can meet, share ideas and concerns, learn, and grow without the barrier of being on the opposite side of the boardroom, the aisle, or the bench. In this collegial environment, we can ultimately improve not only ourselves, but also this vital piece of our innovation-driven economy in which we operate.
Daniel Zeilberger (Paul Hastings LLP)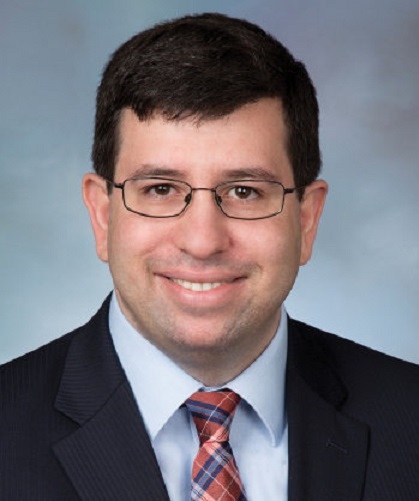 Practice before the Patent Trial and Appeal Board is unique in many ways. For one, the scope of the work can be broad, covering everything from appeals of examiner rejections in patent applications that may cover important innovations; to derivation proceedings where disputes about invention are resolved; to inter partes review and post grant review proceedings where patentability issues are considered. For another, the work can involve many unique and cutting-edge aspects of the law, including not just patent law—of which there are bountiful issues—but also various other issues touching on, for example, important aspects of administrative and constitutional law. And for yet another, the stakeholders are varied and can have many different interests and perspectives. The PTAB Bar Association thus serves an important role in helping to address, and foster conversations about, the many PTAB-related issues that arise every year. It is an honor to serve as a Director and help work towards the Association's goals.